---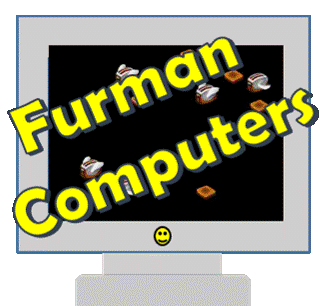 Welcome to Matthew's Self-Service Technical Support Website!
---
Visit my Home Page... Help Tutorials
---
News & Updates:
May 20, 2016: I am still working in this website, however due to a busy schedule, I am now adding new tutorials upon request. This site is mostly a way for me to make notes of tech issues I've fixed so I can reference it later or to make a step by step guide for friends with a computer question. I am open to suggestions, so feel free to contact me.
---
Links:
OEM Driver Links | OEM Support Sites | Software Downloads | Matthew's Links & Bookmarks
Download USB Flash Drive Support driver for Windows 98 Second Edition.
---
©2009-2016 Matthew Furman On-Line